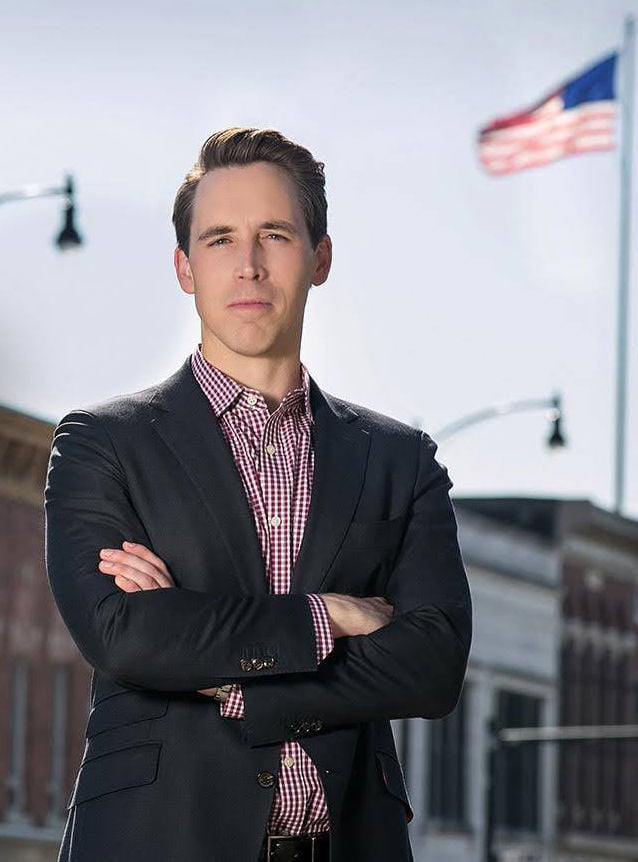 You cannot have it both ways. Either the state constitution is a governing document or it is a "tradition," but not both.
As the AG, you should understand that the law is the law. The state constitution should be considered the supreme law of the state in all cases, not just the ones you deem appropriate. In this case, the constitution is clear. Title IV, Section 27.010 is clear in its requirements for the attorney general of the state of Missouri;
"The attorney general shall reside at the seat of government and keep his office in the supreme court building…"
The language is not "may reside" but "shall reside" making this a qualifier for the office you now hold. This is regardless of the opinion of Deputy Attorney General Michael Martinich-Sauter who declared the 20-minute commute you take from Columbia to Jefferson City as an "ordinary commuting distance" to the capital city.
In terms you will understand, Black's Law Dictionary defines the term "shall" as "generally imperative or mandatory…" as it is defined by the intent of the law. The idea that the AG is to reside in the seat of government meant that it should be the full-time residence, not part-time.
This is not a tradition that the AG to live in Jefferson City, as prescribed by your Washington, D.C. attorney Peter Patterson, as stated in his letter to the Boone County Clerk. It is the state constitutional law.
Simply renting an apartment in Jefferson City may not meet the obligations of "shall reside." This is a temporary residence, not your full-time permanent residence. Though we do not know the context in which this rule was made, we do know that 100 years ago, traveling from anywhere to Jefferson City was a, in mildest terms, difficult at best. Few people owned cars, the roads were mostly gravel or dirt and it would take days to travel from St. Louis, Springfield or Kansas City to Jefferson City.
Sen. Wayne Wallingford, R-Cape Girardeau, filed a bill to remove the residency requirement from statute. But statute is not constitutional law and does not diminish that fact that you violated the intent of the constitutional provision by Columbia as your permanent residence and not Jefferson City.
It is my opinion that Boone County Clerk Taylor Burks, a Republican appointed by Gov. Gretchen, was right in stating that your vote was proper as that Columbia is your permanent residence. That means you Jefferson City apartment is temporary at best. Even you stated that you will stay there enough to establish residency. That is skirting the intent of the state's constitution.
Your charge, Mr. Hawley, is to uphold the laws of the state of Missouri as interpreted by the courts, statute and the constitution. It is not to bend those laws to suit your individual needs and desires. It is time to ask the court to interpret the state Constitution to define the word "shall."